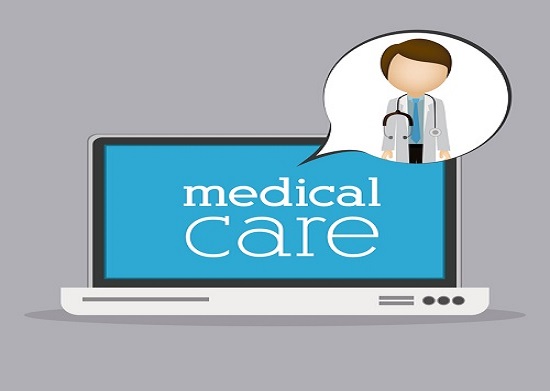 Online Vanda is a Clinic Management Systems that can be used by doctors, nurses, pharmacist, dispensers or whoever holds a operational or managerial post in the clinic, pharmacy, office and etc.
Online Vanda records and maintains series of information related to patient's medical and service history. It also provides analytic reports for clinic management concerning inventory, income and customer relationship management.
Online Vanda provide solutions which significantly increase the clinical efficiency, allowing doctors/nurses to spend more time with patients and less time with paperwork.
Please visit our Website  for more information.
Vanda Aesthetic Management Systems
"I have worked in other clinics as an employee and seen all the other clinic's software products, some costing
"Beside increasing productivity and saving time, Vanda software can assist clinic with drug control, alert him to drug allergies
"Vanda is a robust and yet an easy program to use. It is highly affordable and yet has functions