ICD-10 Solutions and Services
ICD 10
The demand for trustworthy data has never been more apparent than it is today. To avoid legal and financial risk, healthcare organizations are transitioning to ICD-10 as ICD-10 offers increased specificity which requires more complete and precise documentation.
Leverage our Industry Experience
With more than 10 years of experience in the industry, we know what is best for our users. We've listened to our users and have successfully worked with our partners and integrated ICD-10 to Vanda.
Not only is ICD-10 introduced, we've also updated our Clinical Data module with SOAP note. A SOAP note which consists of four parts: Subjective, Objective, Assessment, and Plan – is a documentation method employed by healthcare providers to create a patient's chart.
Vanda's SOAP note and ICD-10 integration allows many aspects of modern healthcare to be derived at. Check out the images below to see the SOAP note and ICD-10 in action or contact us now to find out more.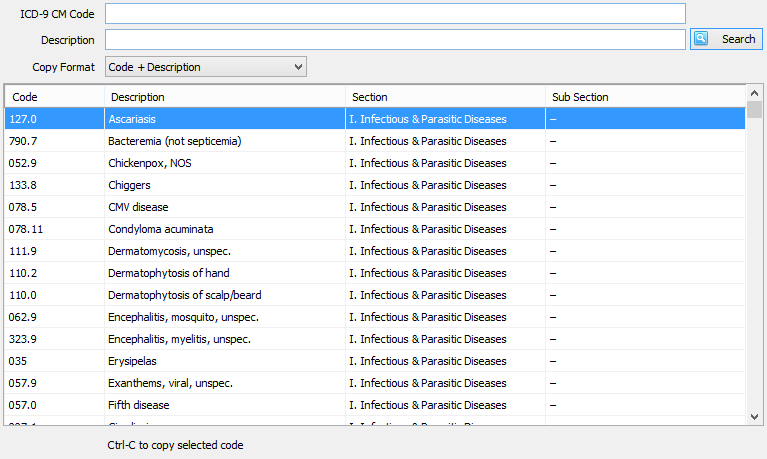 ICD-10 Listing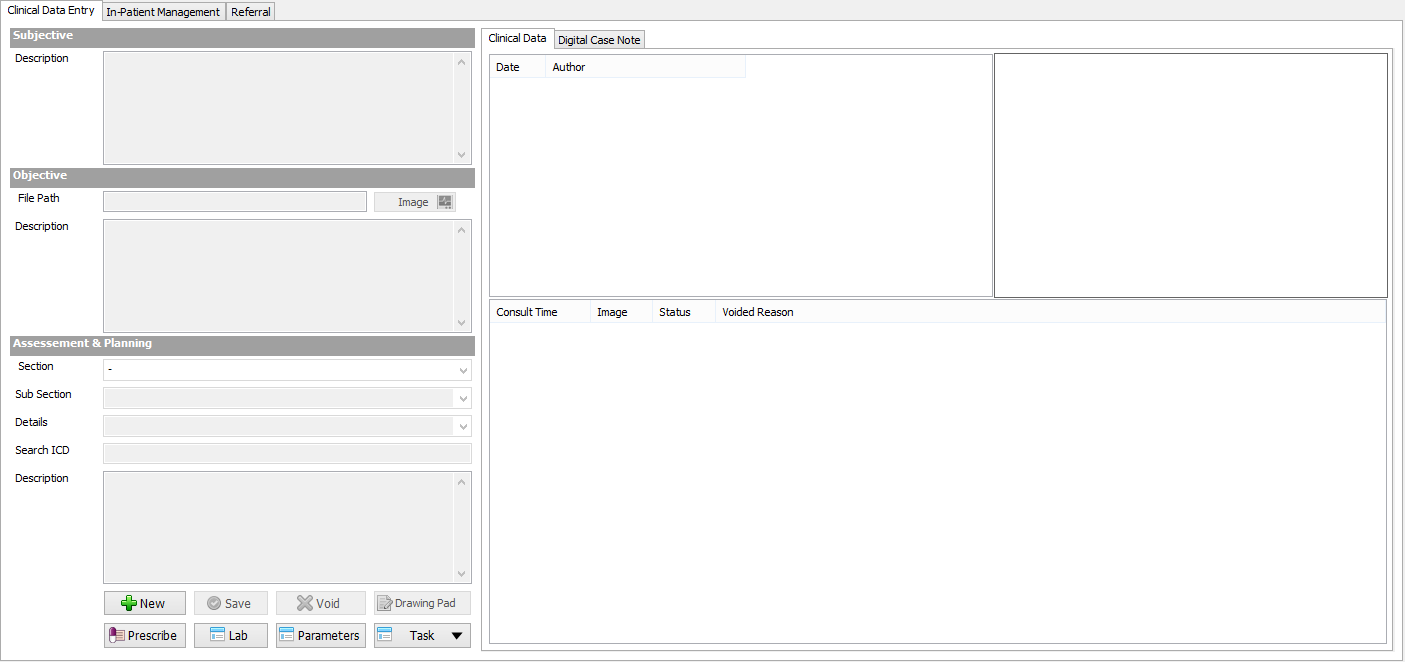 Clinical Data's SOAP Note
SOAP Note & ICD-10 in Clinical Data Module