Scenario 5 Health Status Monitoring (NGO/Company/Insurance)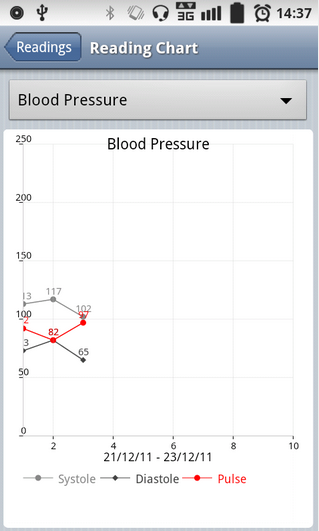 Health Status Monitoring 
Mr Lim is the chairman of LIONS club, Kuala Lumpur and he also owns a KLSE listed company. Recently, he notice an increase in number of his LIONS executive council members and the senior management staffs of his company suffering from stroke, heart attack and diabetes. After some thoughts, he decided to purchase an OEM solution from VandaCare solution provider.
With the OEM solution, he managed to achieve the objectives below:
Have full understanding of his LIONS club members and the health conditions of his company staffs.
Minimize insurance renewal cost due to medical insurance claims.
Club members and company staffs to take responsibility of their own health with VandaCare.
Most importantly, the positive impact of VandaCare on family members and friends have been evident.