iSPRINT Funding For Packaged Solutions
iSPRINT Funding For Packaged Solutions – Vanda, version 11
As part of the move to simplify the grant application process, IMDA introduced the concept of pre-qualified infocomm packages supportable under iSPRINT. These bite-sized, ready-to-use solutions enable SMEs to start deploying IT into their operations quickly and easily.
Sector Solution, SMEs who want to deploy proven sector-specific solutions may refer to the iSPRINT pre-qualified solutions list, both Off-The-Shelf and Pay-Per-Use that meet IMDA's prequalification requirements.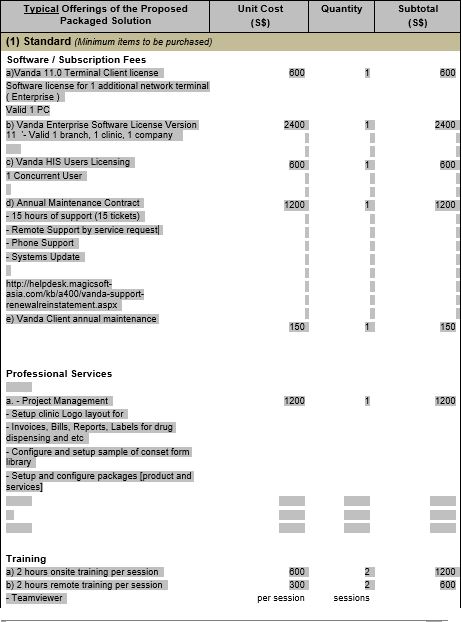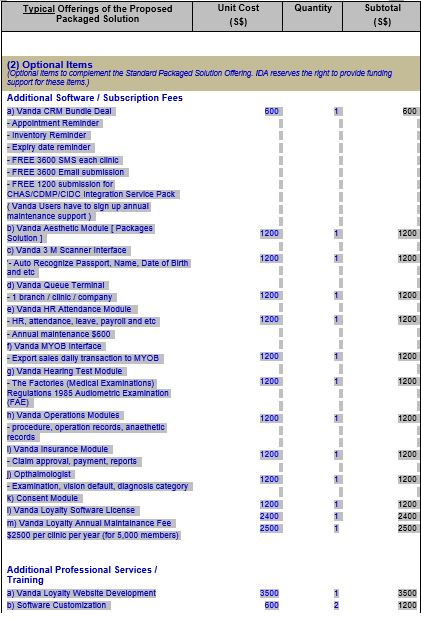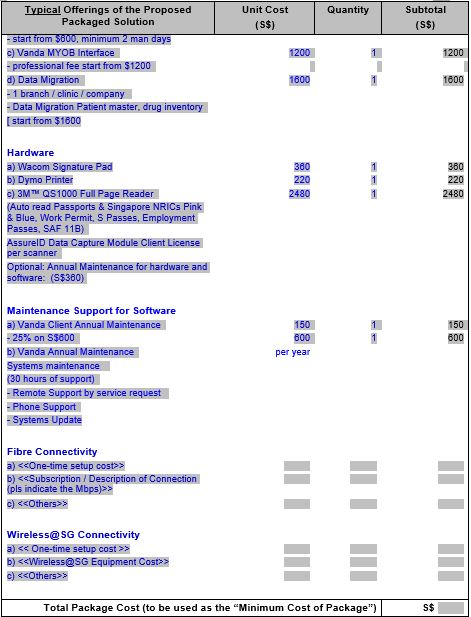 Vanda is IMDA prequalified solution for Enhance iSPRINT programme, please the detail here. The support is up to 70%, SMEs pay at least 30% upfront to the vendors. IMDA will reimburse the support directly to the vendors.